Skip to Content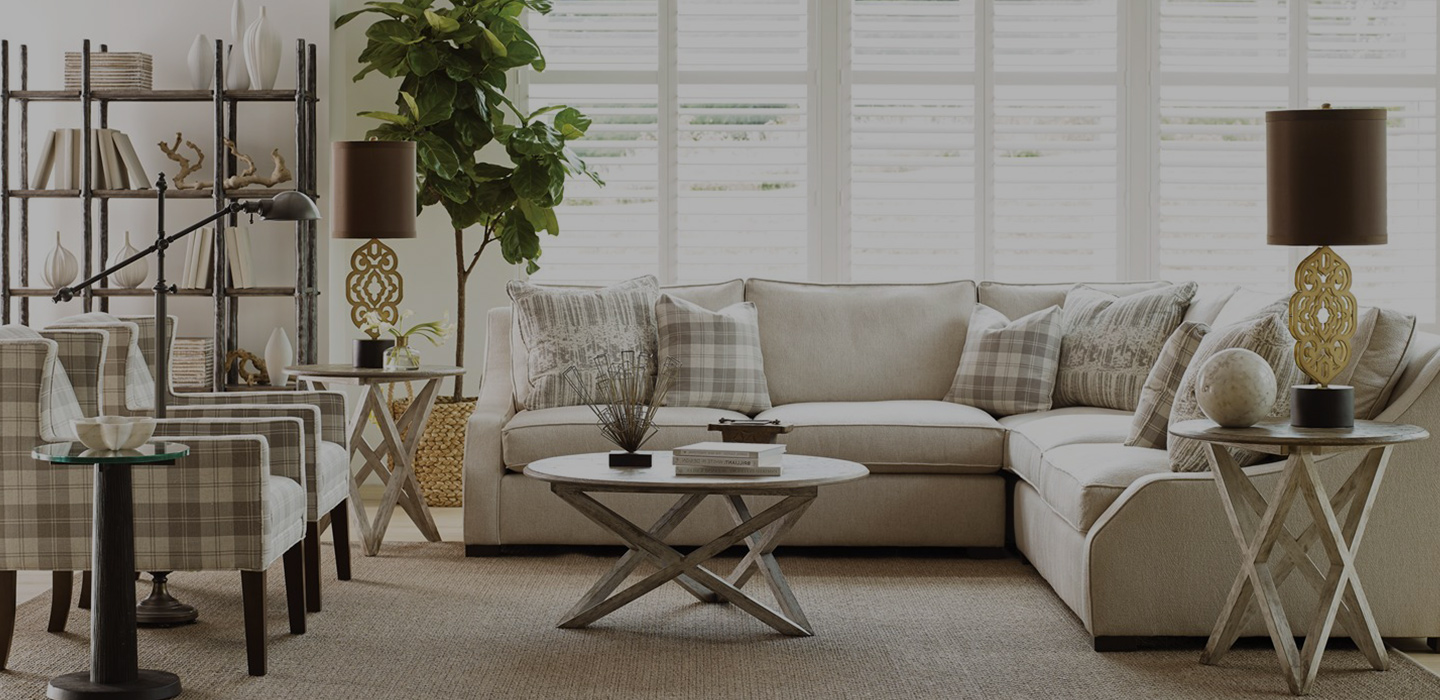 Kincaid Home Furnishings
Of Nanuet, NY
Quality Furniture from Kincaid
Kincaid has a long history of producing premium furniture for customers throughout the country, utilizing high-quality woods and craftsmanship to create nature-inspired, timeless pieces. We're proud to carry on that legacy here in Nanuet, NY. Whether you choose our collection of chests, beds, or trestle tables, or you opt to select from our upholstered offerings, we promise you'll be satisfied.
We Still Handcraft All of Our Timeless Pieces
Some furniture manufacturers have abandoned handmade craftsmanship. Not us. We still use solid wood, not veneers, for our furniture and utilize English dovetails and hand-rubbed finishes. We also use bench-made upholstery processes in our factories. At our location in Nanuet, we're proud to show the fruits of those labors and to pass them on to you.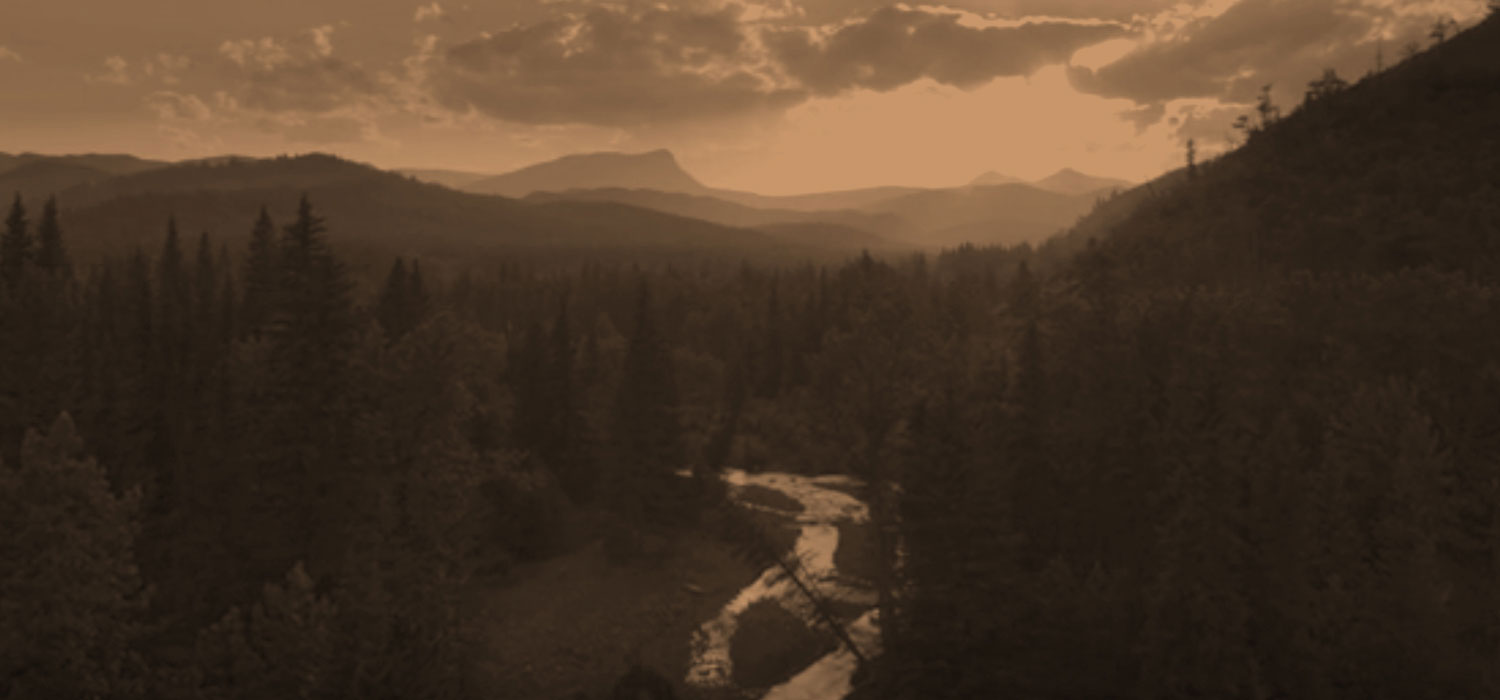 Contact Nanuet, NY's Kincaid Furniture Today
Address
117 E Route 59
Nanuet, NY 10954
Phone
845-627-2207
Store Hours
Monday 10am – 6pm
Tuesday 10am – 2pm
Wednesday 10am – 6pm
Thursday 10am – 6pm
Friday By Appointment
Saturday 10am – 6pm
Sunday 12pm – 5pm
To request appointment for Friday, contact kincaidnanuet@gmail.com 
*Please allow at least 1 day notice for appointments
Also available at our Nanuet store:
Leather Upholstery with Power Options
Home Office Desks
Casual Dining from Canadel
Uttermost Lamps and Art
Bradington-Young Recliners
Mattresses from Brooklyn Bedding
GIFT CERTIFICATES AVAILABLE